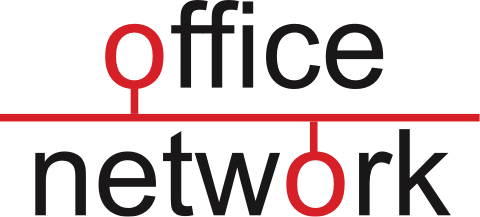 Pioneering the industry of integrated office automation services since 1995.
Our trademark is built on the service excellence that we continue to deliver for over two decades. Office Network (Pvt) Ltd. serves a plethora of satisfied customers that exceeds 17,000 in numbers that are spread across public and private sectors of Sri Lanka. We largely focus on understanding the sensitivities and complexities in businesses of various scales to provide solutions that aid in reaching their operational excellence.
The wide range of innovative products and services that we offer are infused with our industry experience. Moreover, we ensure that our products and services aid our customers to optimize their business processes and enhance productivity. ONL specializes in providing integrated office automation solutions, networking, security, and surveillance systems, database storage, and retrieval services, printers, toners, and all other hardware-related services.
We are readily available at more than 27 locations spread across the island to serve our customers with dedicated expert teams. Our primary objective is to continue the legacy of being the trusted partner for office automation services in Sri Lanka.ONL is a part of MetroCorp Group of Companies, which is a leading conglomerate in Sri Lanka that focuses on the renewable energy industry, tea plantations, production, and marketing services, asset management services, hospitality, and leisure industry.